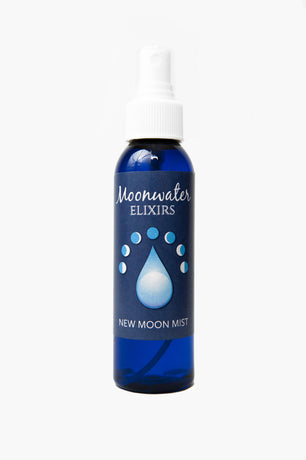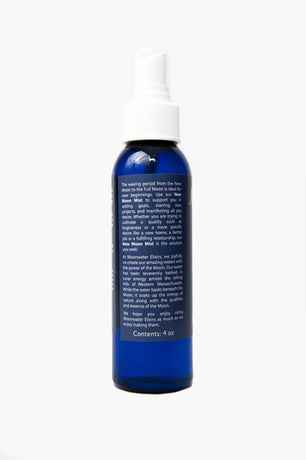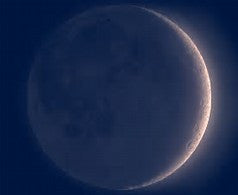 Recharge your body, mind and spirit
Use our spray to amplify the results of your intention setting. Our New Moon Mist contains beneficial energy to aid you in setting goals, starting new projects, and manifesting all you desire.
Use this lunar spray to help you connect with your intuitive intelligence, tap into your creativity and fulfill your wildest dreams.
The New Moon
New Moons occur when the Moon is perfectly positioned between the Earth and the Sun. As such, the "backside" of the Moon is lit and she becomes invisible from our view down here.
In astrology, the New Moon always occurs in the same sign as the Sun—for example, when the Sun is in Libra from September 23-October 22, the New Moon that takes place during those 30 days will also be in Libra.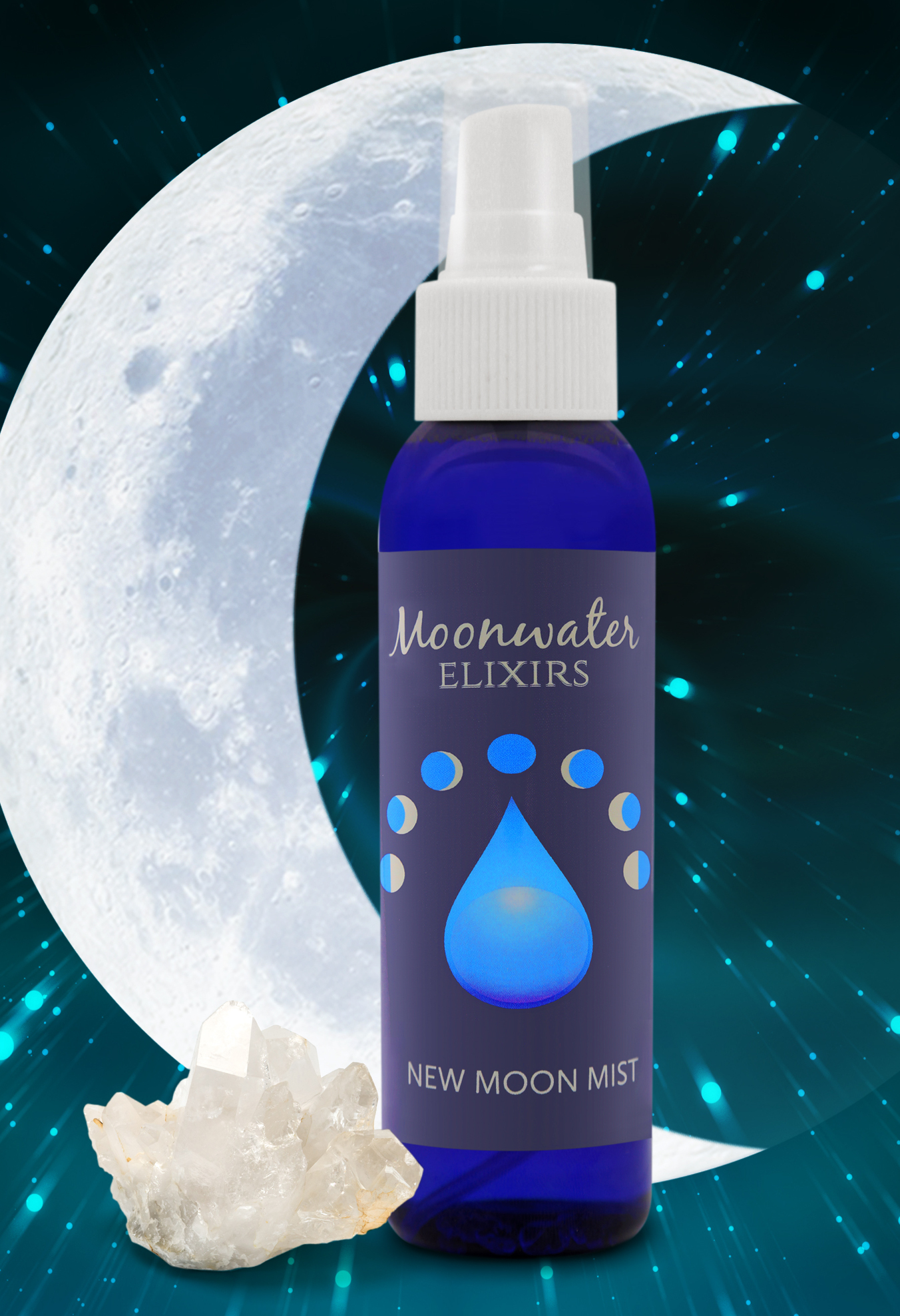 A New Start
New Moons are thought of as starting points, moments to plant seeds that we'll harvest six months later, under the light of the Full Moon in the same sign. For example, the New Moon in Gemini always takes place in late May/early June. The Full Moon in Gemini comes half a year later in late November/early December.
Because everything goes dark, it's as if we have a blank canvas on which to create. In "nothingness" there is a sense of limitless possibilities. That is the gift of the New Moon, a great time for setting intentions, making wishes, and taking the first bold step towards a new goal.
We may actually start to see the first signs of these wishes two weeks later, when the next Full Moon on the calendar lights up the night skies.
Recommended
You might want to try these.