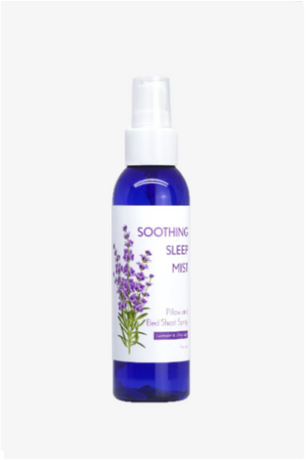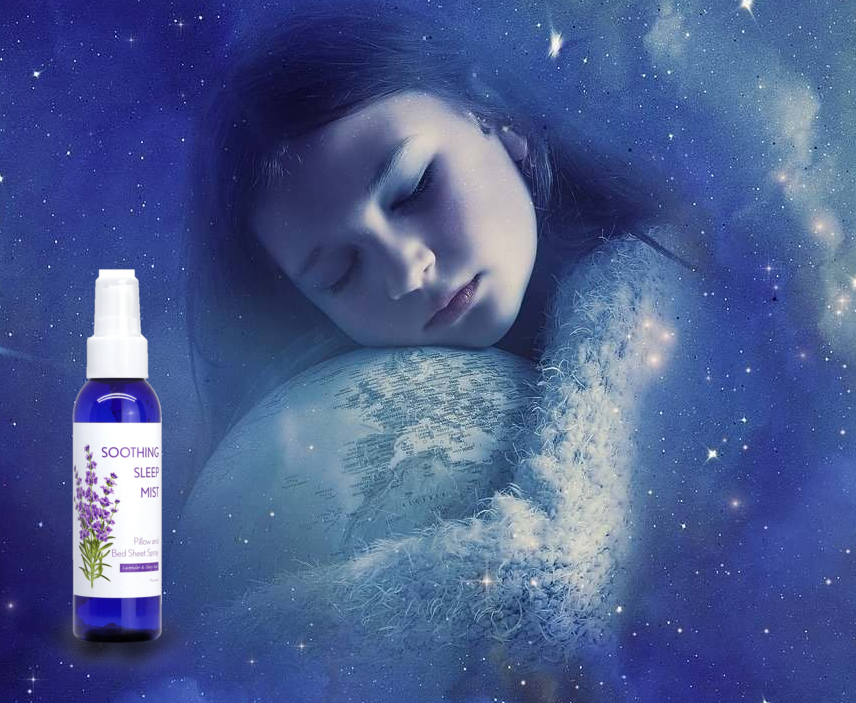 Designed for Better Sleep.
Our Soothing Sleep Mist is hand-crafted with 100% pure essential oils, Amethyst crystals and Reiki charged. Carefully formulated so you get the best sleep possible, these oils and Amethyst crystals are well known for their calming effect, and their ability to promote restful sleep and alleviating anxiety and stress. See how sleep can be effortless and easy once again with our Soothing Sleep Mist!
Recommended
You might want to try these.