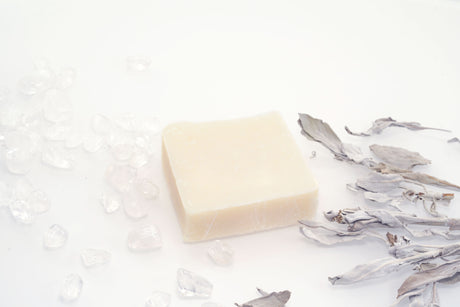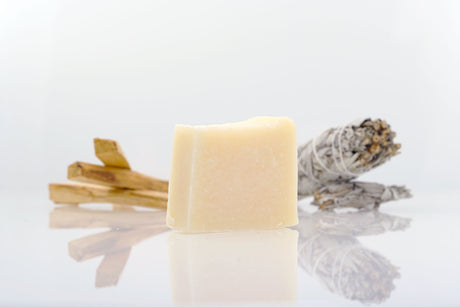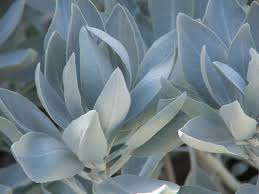 Sage Smudge All Natural Soap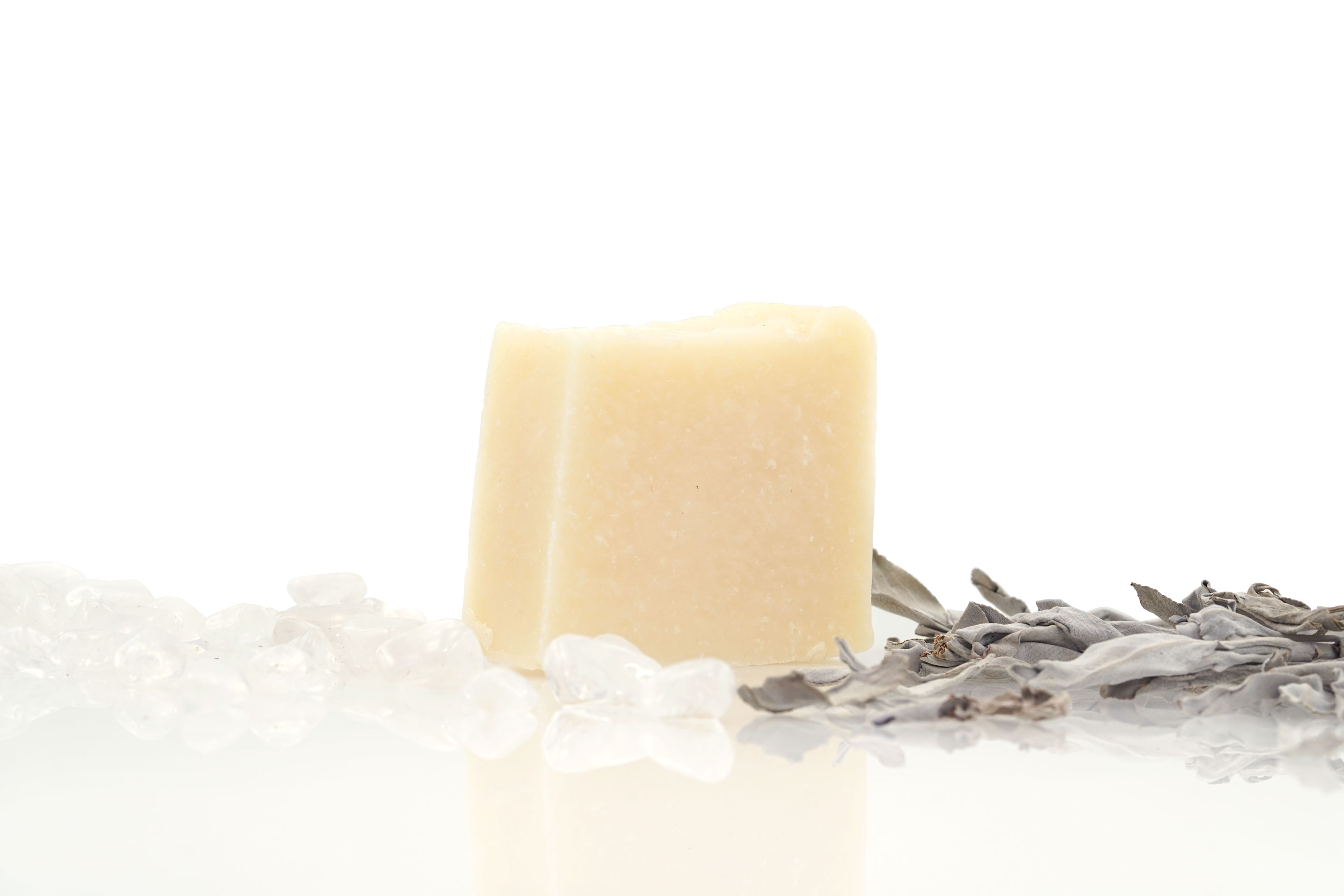 Natural and Therapeutic Nourishment
Use our amazing Sage Smudge Soap in the shower or bath to wash away the literal dirt as well as the energetic "dirt" that accumulates each day. Far more than an ordinary bar of soap, this is an indispensable tool for daily "cleansing". Made with all natural ingredients and therapeutic grade essential oil of Sage, our soap will nourish your skin and your spirit Feel clean, cleared, and centered after lathering up with this soap and you will never want to bathe with anything else.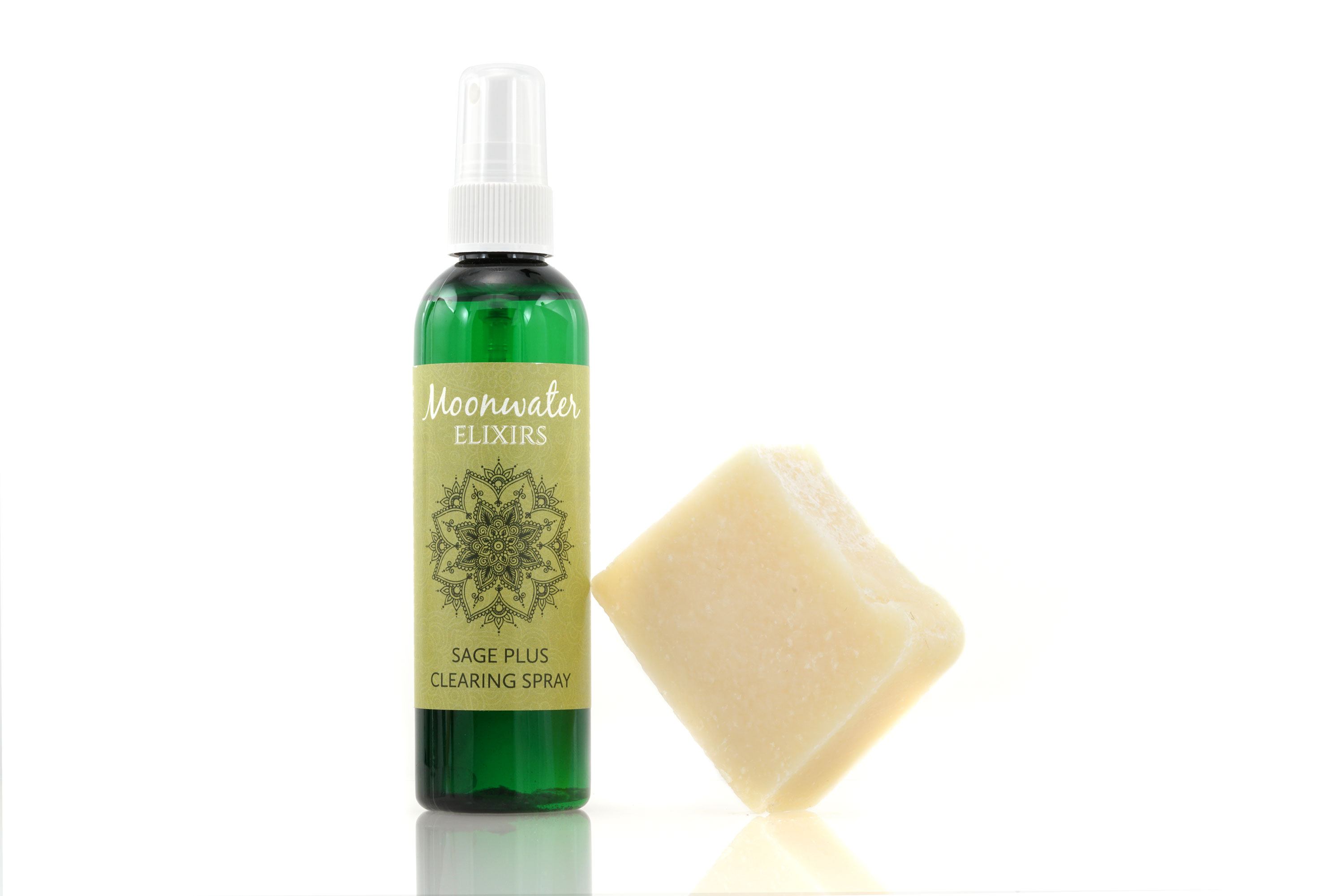 The Perfect Gift
Make Moonwater Elixirs Sage Smudge All Natural Soap a part of your life and create a ritual you commit to regularly to ensure that you give back to yourself. After all...YOU'RE WORTH IT!
Each bar of our soap is vegan, palm-free, and 100% free of artificial additives.
Recommended
You might want to try these.